We are an Occupational Therapy private practice that specializes in the John F. Barnes, P.T. Myofascial Release Approach.
NEW! We offer myofascial massage therapy too.
We do so because IT WORKS! From age 0-99, for pain and dysfunction, no matter what your diagnosis is, we can help you!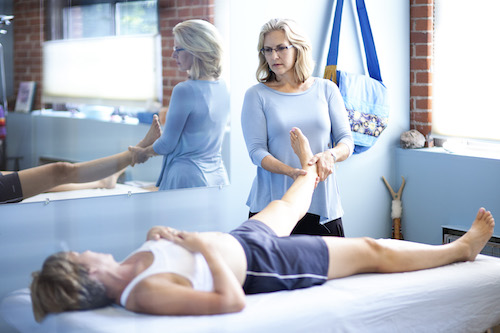 Myofascial release is a hands on technique that involves mostly gentle sustained manipulation of the connective tissue or fascia. Myofascial release is most effectively done as a treatment program with a frequency of one to three times per week for several weeks. This allows the tissues to release, the body to move back into proper alignment, and for the home exercises to be practiced and understood for continued improvement and maintenance.
Comprehensive, Integrative, and Transformational Care
Comprehensive - We consider all aspects of your wellbeing when working with you to create an individualized treatment program.
Integrative - We make sure that the changes we make in your treatment sessions, and the home exercises we provide you with, merge then integrate into your life to ensure long lasting success.
Transformational - Freeing your body's fascial fabric to move without pain and the way you want to, then knowing how to keep it that way is truly transformational!
Are you an athlete with a hamstring injury or a grandma with knee pain? Do you struggle with plantar fasciitis, TMJ, fibromyalgia or sciatica? If so, MFR can help you.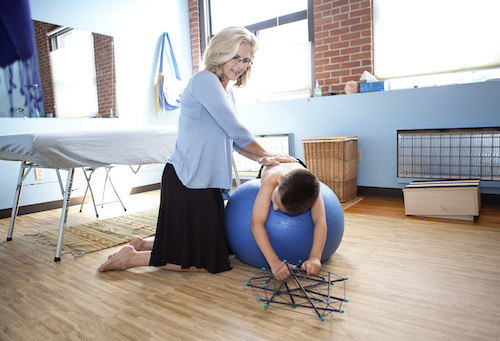 Monadnock & Manhattan Myofascial Release, PLLC are Occupational Therapy private practice, specializing in the John F. Barnes, P.T. approach to MFR.
Molly McMillan is a known expert in the field of John F. Barnes, P.T. MFR. She teaches and mentors NH and NYC therapists through study groups and apprenticeship offerings.